bush's approval rating is at an all time low. his personal best, as it stands currently, is at a whopping 27%. yes, 27%. how will the white house spin this?
73% of americans are dissatisfied with his performance. 73%. is that not a problem?!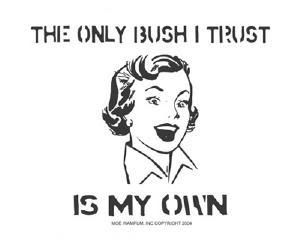 if we elect mccain/palin, it will only get WORSE.