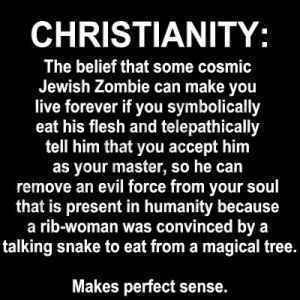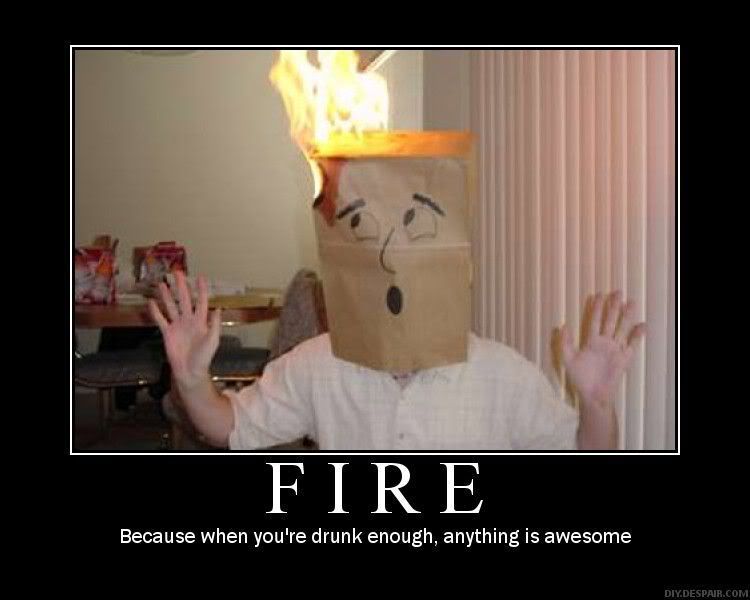 the past two weeks have been...interesting. i had one twin last week, and the other twin this week. but during the weekend in between, july 4th to be precise, Honey and i went to a cool little shindig. a childhood friend of mine had an all day festivity that totally rocked. greeks know how to have a great, old fashioned, clean time. what was even more cool, was that my parents let us have the house for the night, with them out of town. that was really cool to know that they trust me again. that, combined with them allowing the twins to come stay with me for a few days just...ROCKS.

in other news:

- with the foundation to our house complete, the framing is set to begin on monday. yay!!
- we may try (again) to go to florida soon. i hope we aren't deterred from going, this time!!
- my "step-sister" is a douchebag. for real. can we say "denial"?!
- i have a baptism to attend on sunday. little noah is too cute, as always!! i can't wait to see him.